Indian Individual Creators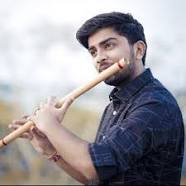 Agam Aggarwal is one of the most amazing artist and singer when it comes to devotional singing. He has released many tracks of his own, which are truly marvellous.
He is one of the best music creator out there on youtube. His songs are also available on spotify,itunes,jiosaavn and Amazon music.
Achievements:   422k subscribers
                             119,370,361 views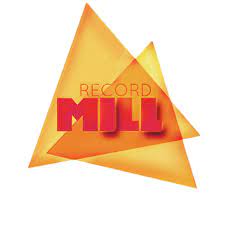 Probably the best creators ,when it comes to lyrics . Their vocals are just amazing and the song truly connects to the heart of listeners.
'Bhala' and 'Layak' are two of their legendary tracks. Their lyrics choice is something that makes them stand apart from other creators.
Achievements:   176k subscribers
                            54,236,432 views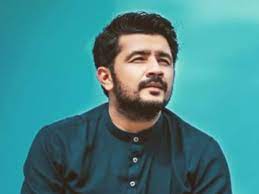 Nandlal Chhanga is a gem of Gujrati devotional Music . Radha Rani Lage is his most viral track ,which captured the heart of devotees. He has amazing vocals , with a mesmerizing voice.
His tracks are mostly on Lord Krishna and Radha rani .
Achievements:   212k subscribers
                            42,883,907 views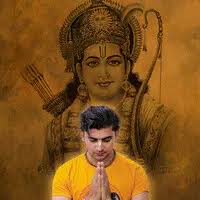 Govind Krishna Das (aka GKD) , is one of the most energetic devotee ever. His songs are based on Lord Krishna ,Lord rama, Lord Shiva and other Gods also.
He has created many epic tracks till now .
Other than his main channel he also has a vlog channel named "GKD IS LIVE".
Achievements:   322k subscribers
                             37,812,302 views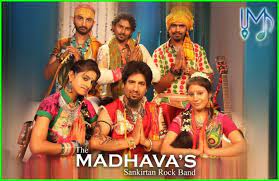 Madhavas is a rock band ,who creates devotional music mostly focussed on Krishna and Ram.
They have covered many mantras and have produced their own tracks which are melodious.
They are the most creative artist among all others mentioned here.
Achievements:   1.26m subscribers
                            296,973,317 views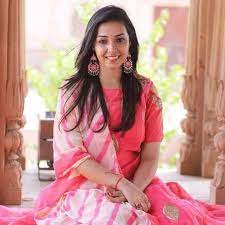 Manya Arora is Kolkata based singer . She is one of the youngest devotional singer on youtube. Most of her tracks are on Lord Krishna.She also performs in weddings and functions. 
She is one of the best and most listened devotional singer on youtube.
Achievements:   625k subscribers
                            154,884,744 views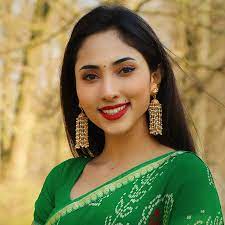 Suprabha is the most listened youtube devotional singer with more than 300 million views . She has covered some of the most epic and melodious songs . Probably she is the most skilled artist and spiritual singer on youtube with maximum number of subscribers and viewers. 
Achievements:   1.65m subscribers
                            336,916,287 views
International Individual Creators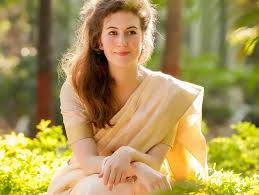 She is a scholar of Sanskrit from England. She is the most loved Sanskrit singer internationally .
Her prounounciation is far more clear than any Indian scholar. She possess a melodious voice and great knowledge of the language.
Besides being a singer , she is also a contributor in preserving the Sanskrit literature and making the sacred versed accessible to the common listeners.
Achievements:   506k subscribers
                            38,464,658 views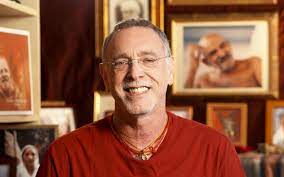 With a remarkably soulful voice that touches the deepest chord in even the most casual listener, Krishna Das or simply- KD, has taken the call-and-response chanting out of yoga centers and into concert halls, becoming a worldwide icon and the best-selling western chant artist of all time.
Achievements:   559k subscribers
                            91,082,984 views
Organisational Music creators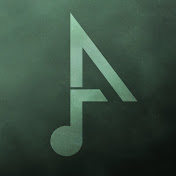 Armonian are best of the best when it comes to composition. They have produced most epic tracks and their music composition is just breathtaking. Probably they are the best organisational devotional music creators on youtube.
They produce all types of tracks including devotional ,meditational and ancient Mantras.
It is a channel that is absolutely worth subscribing.
Achievements:   291k subscribers
                            66,911,069 views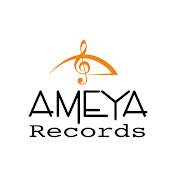 They have very few music tracks on their channel. But those tracks are just epic and best. Seetha Kalyan Vaibhogame is the best version on youtube. They create the best version of song always. 
Achievements:   121k subscribers
                            32,864,610 views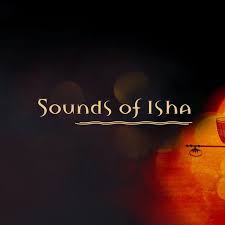 It is an initiative by the Isha Foundation of Sadhguru. 
They have the most amazing vocal artists who are well trained ans skilled.The music includes Vedic mantras, verses of Kabirdas and mystic saints , and fusion music from all around the world.
Their tracks are mostly on Lord Shiva .
Achievements:   1.06m subscribers
                            284,718,826 views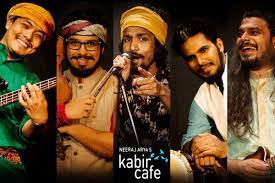 Kabir Cafe is a group of artist and singers who create music on the works of Kabirdas . They don't see the Mystic Kabir as a "saint". To them, he is just a human being who had the guts to speak his mind. They are on a quest to ensure Kabir's verses are accessible and comprehensible through contemporary music to the rest of the world, who are alienated from traditional Kabir folk music.
Achievements:   343k subscribers
                            24,125,164 views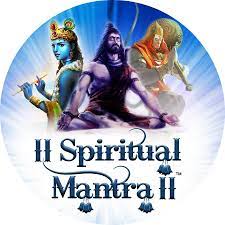 The largest collection of devotional songs on youtube. Their singers are the most melodious ones . It is a one stop destination for all types of Bhajans, Kirtans, Mantras etc of all Hindu Gods also available Meditation 
Achievements:   7.57m subscribers
                            1,627,065,352 views