" Atman is an ever present reality"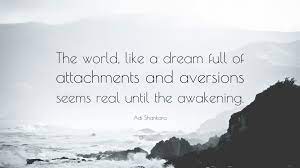 ABOUT
Adi Shankaracharya is the most renowned scholar of Advaita philosophy .He has a great contribution in reordering and restructuring the ancient Sanyasi or yogic order. He was born in Kalady ,Kerala , in the southern part of ancient India. Although he lived for a short duration of 32 years , but the contribution that he made is far beyond anyone else.
CHILDHOOD
At the minute age of 8 years, he left his home , drived by his inner urge for complete liberation ,he searched for a guru. He walked for almost 2000 km to the banks of Narmada, where he met his guru Govindapada .After staying for 4 years in his ashram he mastered all the Vedic scriptures .
At the age of 12 , he became eligible for writing commentaries on the popular Vedic texts. He brought the deeper ideas that were hidden in the complex and unexplained literature. At the age of sixteen he completed all of the major ancient texts.
THOUGHTS
From 16 to 32 age he travelled to various parts of the ancient India giving life messages of Vedas .One of his best quote is :
" Brahman ,pure consciousness , is the absolute reality .The world is unreal . This is the correct understanding of Sastra is the thundering declaration of Vedanta ."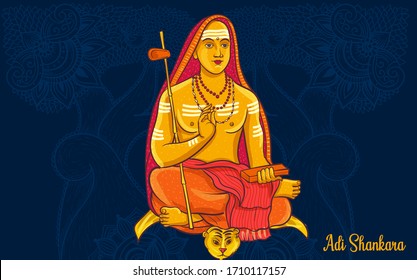 " Brahman Satyam Jagam Mithya ,Jeevo Brahmana Na Para" in this statement he condensed the essence of the voluminous scriptures. In those days there was a rise in the prevalent superstitions ,spiritual misinterpretations, degraded ritualism and the manipulated texts flourished . The fundamental feelings of love , compassion were diminished along with the universality of humankind .
He defeated many prominent scholars in spiritual debated that in turn became his disciples. He established 4 ashrams in 4 corners of , in Sringeri, Dwarika , Badrinath and Puri and entrusted four disciples to propogate Advaita philosophy . In his time, there were innumerable sects following their own narrow philosophies and systems of worship. For their benefit, Shankaracharya formulated the six sect system of worship which brought to the fore the main godheads – Vishnu, Siva, Shakti, Muruka,  Ganesha and Surya. 
NOTABLE WORKS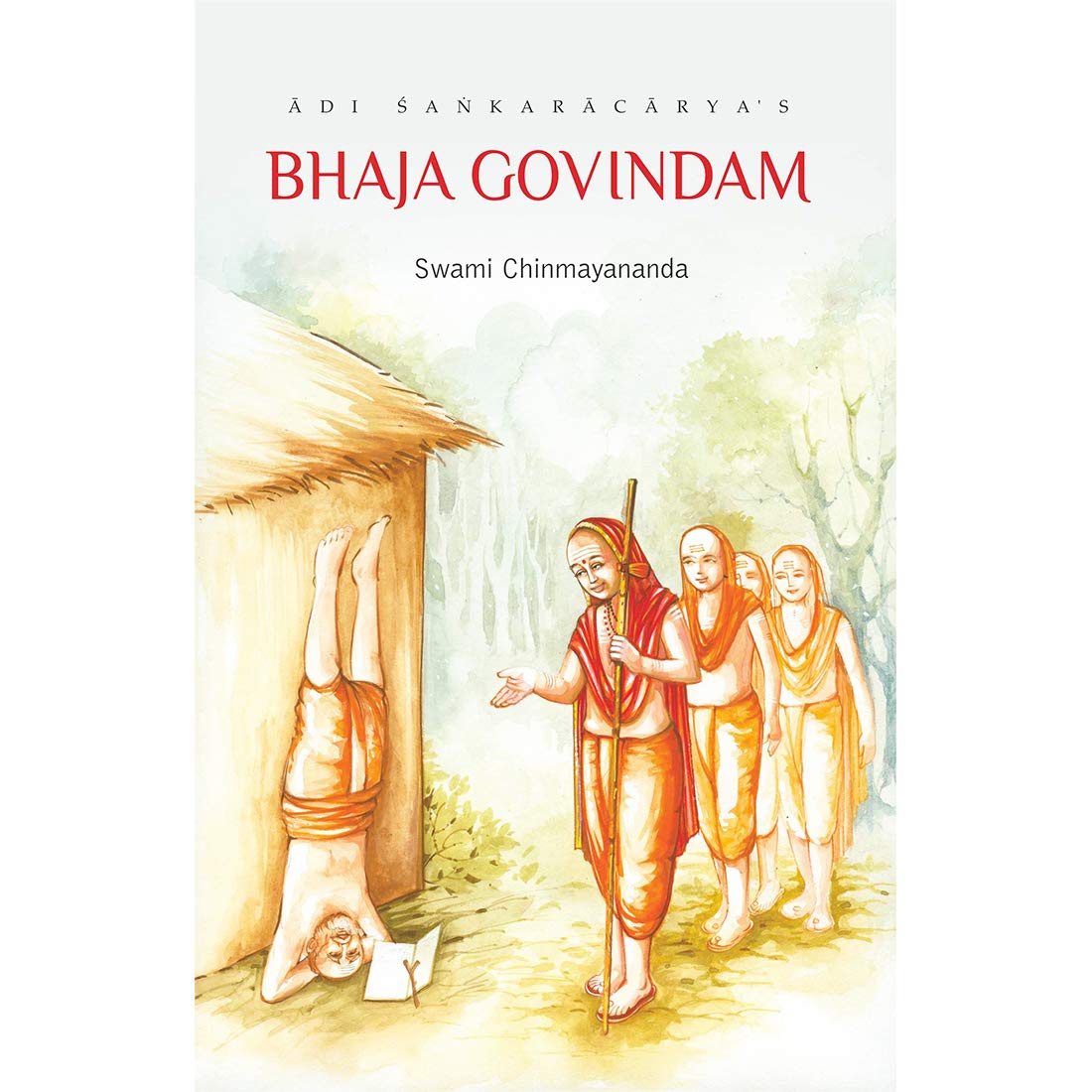 He composed 72 devotional and meditative hymns like Soundarya Lahari, Sivananda Lahari, Nirvana Shalkam, Maneesha Panchakam. He also wrote 18 commentaries on the major scriptural texts including the Brahma Sutras, the Bhagavad Gita and 12 major Upanishads. He also authored 23 books on the fundamentals of the Advaita Vedanta philosophy which expound the principles of the non-dual Brahman. These include Viveka Chudamani, Atma Bodha, Vaakya Vritti, Upadesa Sahasri, among others.
MYSTICAL INCIDENTS
Some of the most popular stories of Shankara's life are ;
1.Shower of Gold.
2.Guru Govindapada blessing.
3.Sannyasa.
4.Changing the course of Purna river.
5.Final rites of his mother.